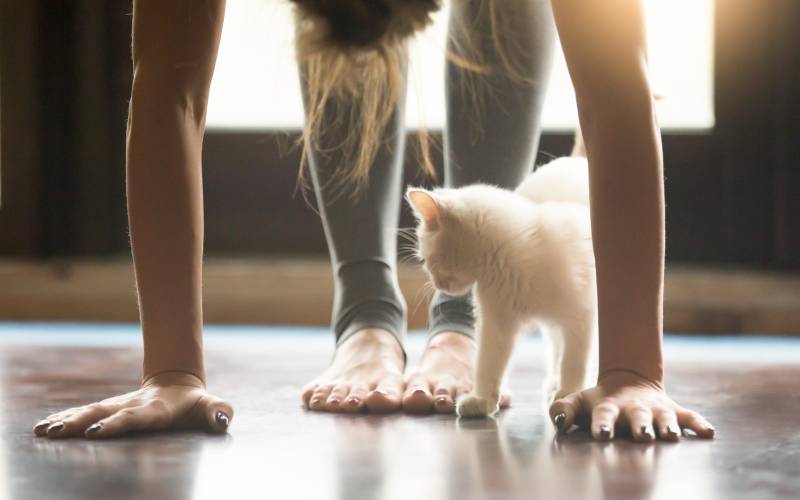 At Bonner Springs Animal Care Center, we always emphasize the importance of wellness and preventative care for our patients. Regular wellness exams should be a part of every pet's veterinary care because these appointments are essential to every cat's and dog's ongoing health.
Why Wellness Exams Are So Important for Pets
Wellness exams focus on preventative care, healthy habits, and health screening. These appointments enable us to help you give your pet the best life possible, while also giving us the opportunity to thoroughly examine your pet on a regular basis.
Pets can't tell us when they aren't feeling well, and most chronic health conditions don't exhibit outwardly obvious symptoms until they've progressed far enough to do serious damage to a pet's health and wellbeing. With regular health screenings, we can diagnose and treat health problems before they have the opportunity to make your pet seriously ill.
Plus, the preventative care pets receive during annual wellness exams is much less expensive than the cost of treating diseases after they've been contracted or have had time to worsen.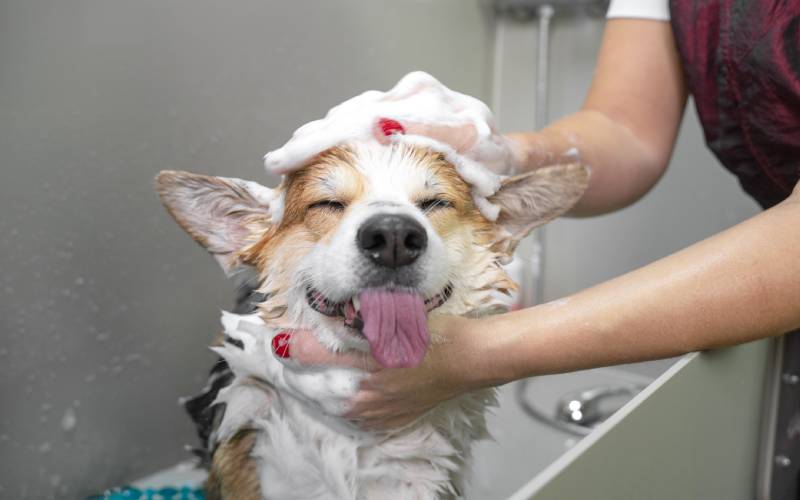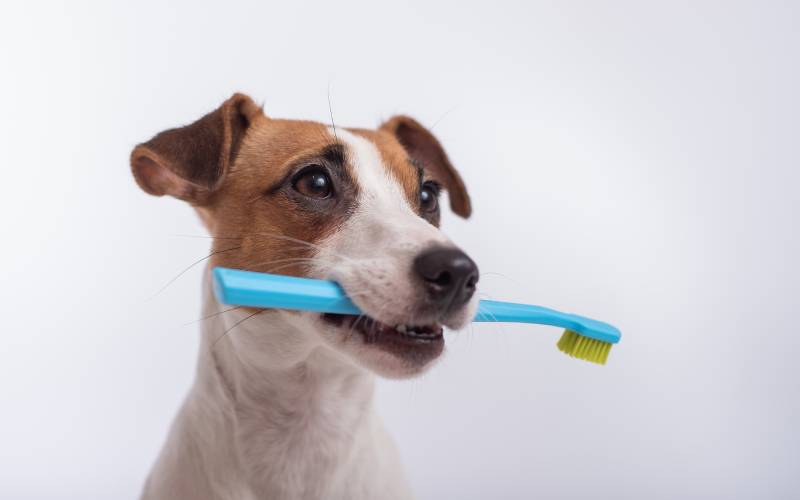 What to Expect During Your Pet's Wellness Exam
Physical Examination and Health Screening
Each wellness exam begins with recording your pet's vital signs and a whiskers-to-tail examination. Depending on your pet's age, condition, and any reported symptoms, we might recommend running a few laboratory tests to screen your pet for signs of any underlying health problems.
Vaccinations and Parasite Prevention
During your pet's examination, we'll talk with you about vaccinations and parasite prevention medications to ensure your pet is fully protected from dangerous, contagious diseases as well as fleas, ticks, and heartworm disease.
Nutrition and Lifestyle Advice
Your pet's wellness examination is also a great time to talk with our veterinarian about your pet's diet and lifestyle. We'll provide you with personalized recommendations for food, treats, nutritional supplements, exercise, and environmental adjustments you can make to keep your pet happy, healthy, and comfortable throughout life.
When to Schedule a Wellness Exam With Our Veterinarian in Bonner Springs
We recommend most healthy adult dogs and cats have one wellness exam per year. Puppies, kittens, senior pets, and pets with chronic health conditions might need to visit our office more frequently for vaccination boosters, health screenings, and/or medication adjustments.
To learn more or to schedule your pet's next wellness exam with our veterinarian at Bonner Springs Animal Care Center, we welcome you to contact us today.