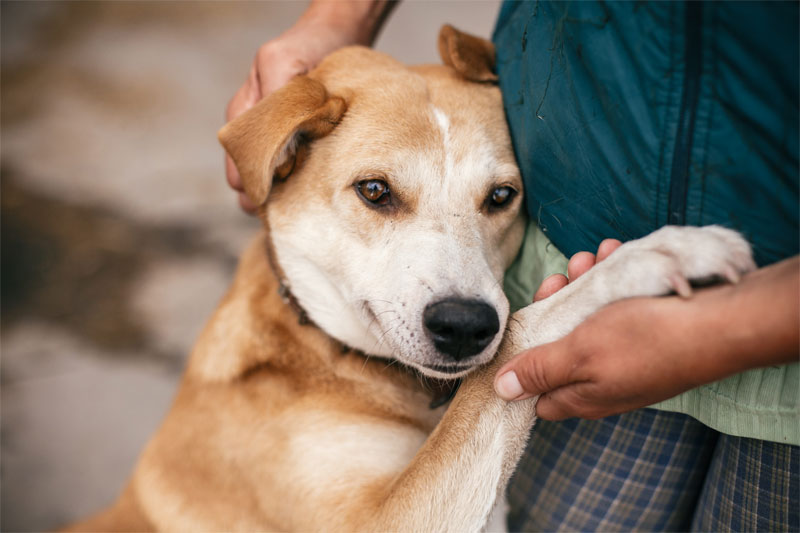 At Bonner Springs Animal Care Center, we strive to provide comprehensive veterinary care to each of our patients, including a variety of surgical services such as soft tissue surgery.
What Is Soft Tissue Surgery?
Just as you might assume, soft tissue surgeries address a wide range of concerns with the body's soft tissues including the skin, internal organs, abdominal wall, and muscles.

Soft Tissue Surgery Services With Our Bonner Springs Veterinarian
Soft tissue surgery encompasses several procedures. Some of the most commonly performed include:
We always recommend using the least invasive treatment that will still be effective for our patients. Our veterinarian recommends surgery for pets only when it is truly the best treatment available.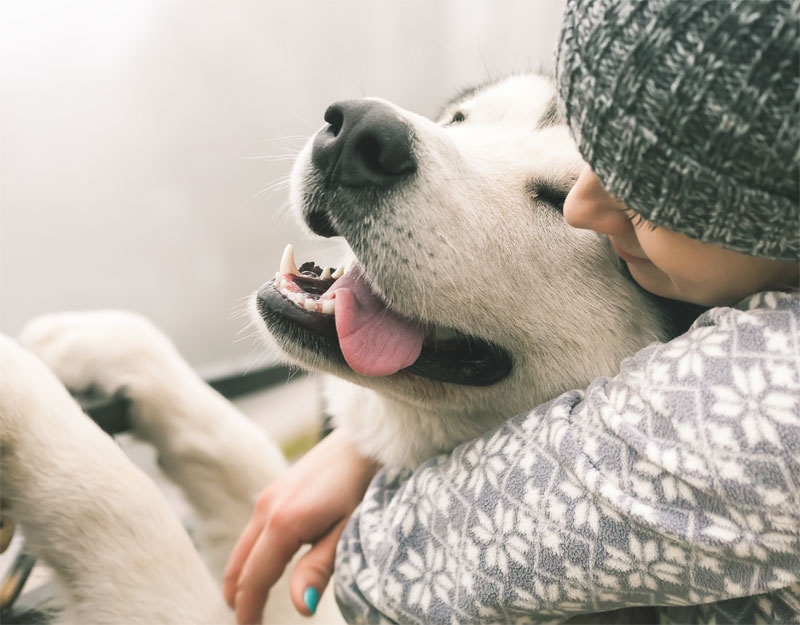 What to Expect When Your Pet Needs Surgery
We understand that it can be stressful when your pet needs surgery, and that's why we'll be with you through every step of your pet's preoperative preparations, surgical procedure, and post-operative care.
Before your pet's surgery, we'll run a routine blood test to ensure your dog or cat is healthy enough to undergo general anesthesia. We'll also provide you with a set of instructions to ensure a smooth procedure and recovery. This might include restricting your pet's food and water the night before their surgery and administering medications such as antibiotics and/or anti-inflammatories.
On the day of the procedure, we'll notify you as soon as your pet is ready to be discharged and provide you with complete aftercare instructions. These might include wound care, medication administration, activity, and dietary restrictions, and follow-up examinations.
If you have any questions regarding your pet's upcoming procedure and what to expect, we always welcome you to contact our office.
Pet Surgery and Comprehensive Veterinary Care in Bonner Springs
If your pet needs soft tissue surgery or another surgical procedure, we invite you to contact Bonner Springs Animal Care Center. We can talk with you about establishing your dog's or cat's veterinary care with our veterinarian and also answer any questions you might have about your pet's upcoming procedure.