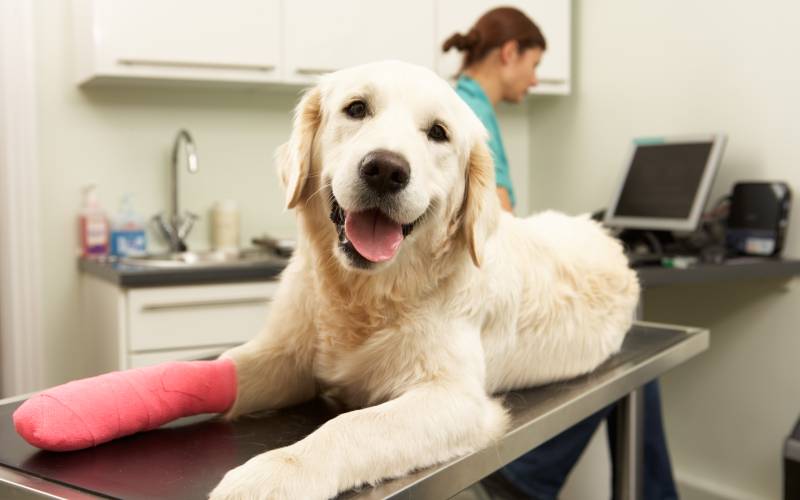 At Bonner Springs Animal Care Center, we strive to provide our patients with comprehensive veterinary care. Our veterinarian will always recommend the least-invasive treatment option with the fewest risks that will still be effective for our patients. However, veterinary surgery is sometimes the best treatment option available for a pet when the benefits outweigh any potential risks.
What Is Orthopedic Surgery?
Orthopedic surgery includes a variety of procedures that are intended to address, treat, and repair injuries and/or genetic, degenerative, or disease-related problems with the musculoskeletal system which includes a pet's bones, joints, muscles, tendons, and ligaments.
Orthopedic surgery is often recommended as the best treatment option to restore a pet's mobility, correct deformities and injuries, and to mitigate musculoskeletal pain.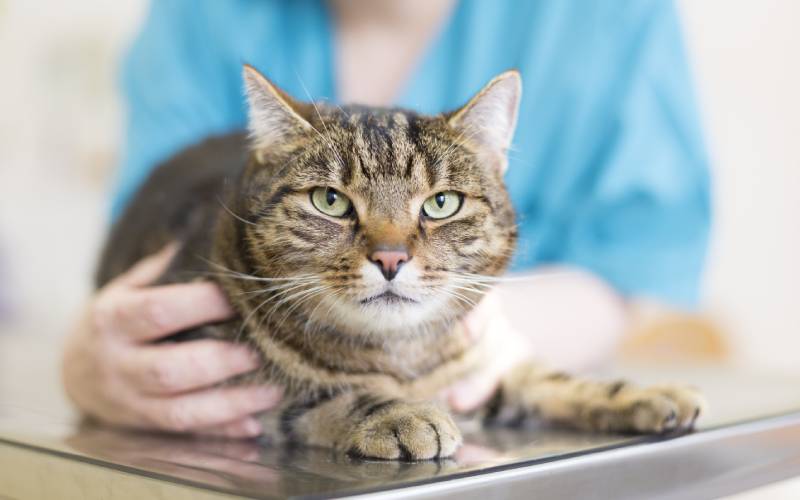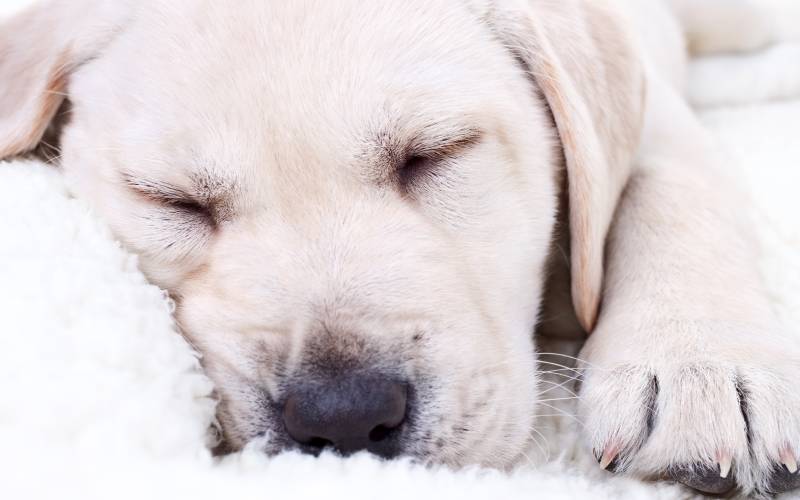 Orthopedic Surgery Services With Our Bonner Springs Veterinarian
Our surgical suite is fully equipped and our veterinarian is highly experienced in providing cats and dogs with minor orthopedic surgery. Some of the most common orthopedic surgeries we perform include:
During our surgical procedures, we use only the highest quality medications and surgical tools. Additionally, we'll monitor your pet's vital signs continuously to ensure a successful, pain-free procedure and swift recovery.
What to Expect When Your Pet Needs Surgery
If your pet has an upcoming surgical procedure scheduled, we'll be here to provide you with a thorough explanation of your pet's procedure and answer any questions you might have. Before your pet's surgery, we will run a blood test with our in-house diagnostic lab to evaluate your pet's organ function and ensure he or she is healthy enough to be sedated with general anesthesia and undergo the procedure at-hand.
Additionally, we'll provide you with complete instructions for pre-operative and post-operative care. This might include information on restricting food and water prior to your pet's appointment, administering medications, caring for your pet's incision site, pain management, activity restriction, and follow-up veterinary examinations to monitor recovery with x-rays and physical examination.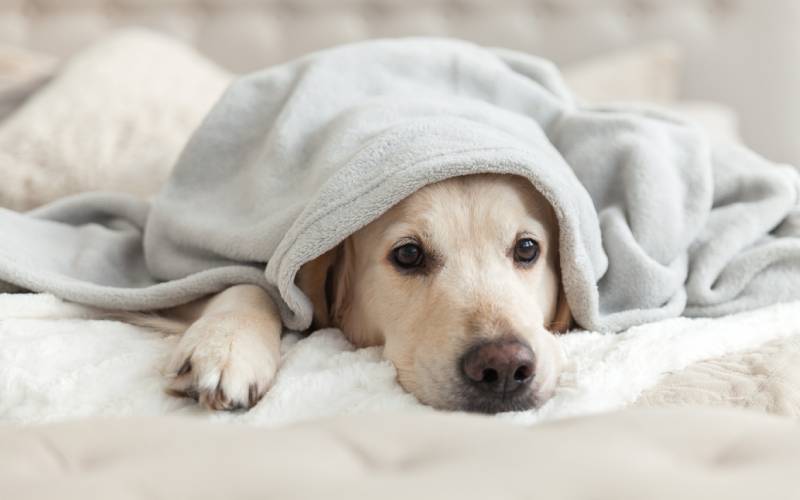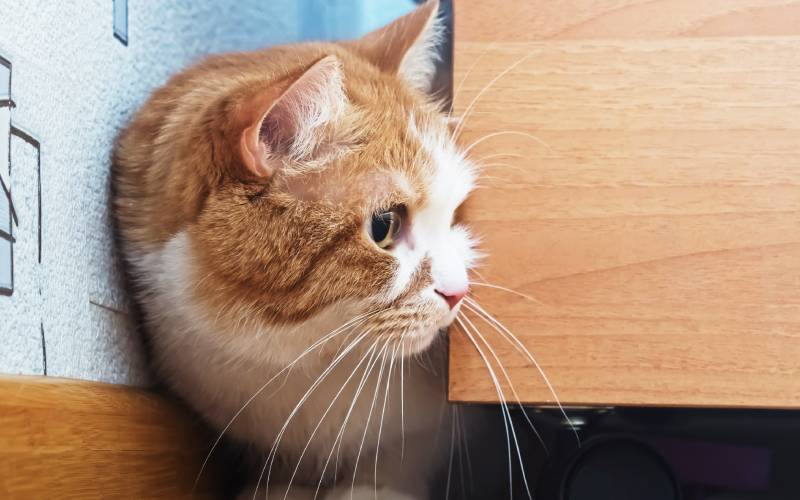 Learn More About Pet Surgery in Bonner Springs
If your pet requires orthopedic surgery, we welcome you to contact Bonner Springs Animal Care Center to learn more about our surgery services and establishing patient care with our highly experienced veterinarian. Additionally, we're here to answer any questions you might have about your pet's upcoming procedure or post-operative care needs.