Pain Management & Arthritis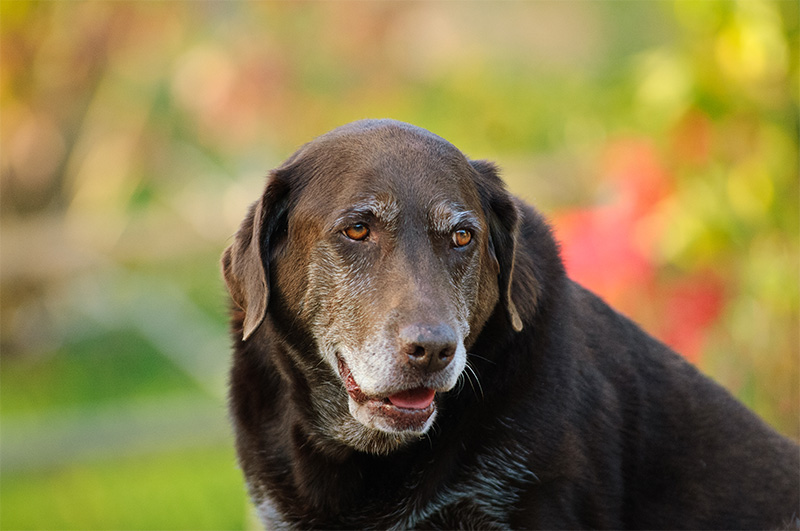 Pain Management & Arthritis
Dogs and cats suffer from chronic pain for a variety of reasons. However, osteoarthritis is one of the most common, and it usually develops as pets age. Arthritis is a condition that's characterized by the degeneration of cartilage and soft tissues that help lubricate and cushion the body's joints. As the joints lose this protective insulation, they can become inflamed, stiff, and painful.
Signs Your Pet Is Experiencing Pain
Pets instinctively try to mask signs and symptoms of pain and illness. So, pet owners should closely observe their dogs and cats for changes or behaviors that could indicate chronic pain or arthritis.
Signs of chronic pain and/or arthritis in pets include:
If you notice any of the above-listed signs of chronic pain or arthritis in your pet, we strongly encourage you to schedule an appointment with our veterinarian. Will examine your pet, evaluate their range of motion, gait, and posture in addition to taking x-rays to examine their musculoskeletal structure for signs of injury or arthritis.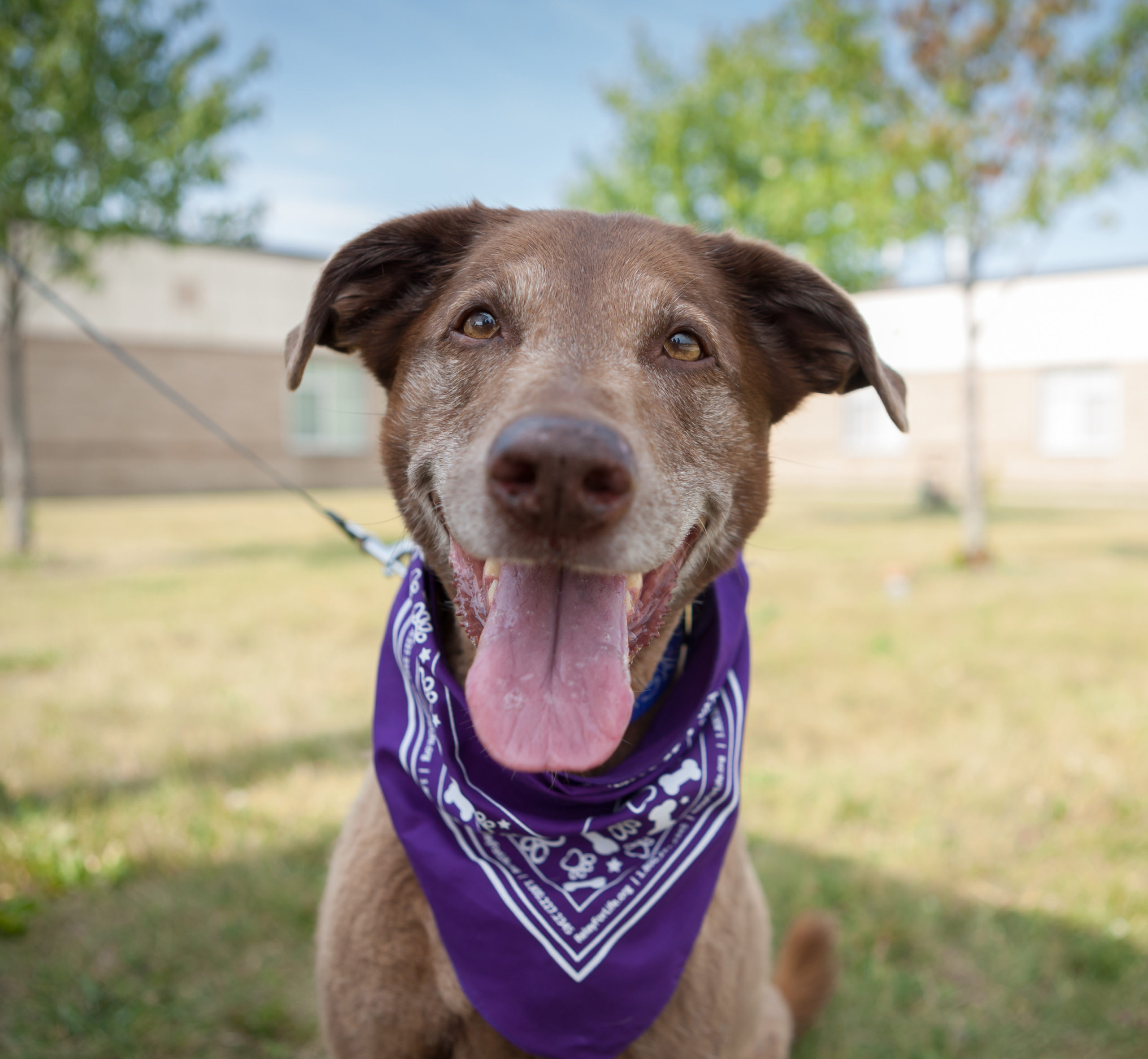 Strategies for Managing Chronic Pain and Arthritis in Pets
The best approaches to pain and arthritis management in pets are those that take on a multifaceted approach. At Bonner Springs Animal Care Center, our veterinarian personalizes every pain management plan to best address each patient's unique needs.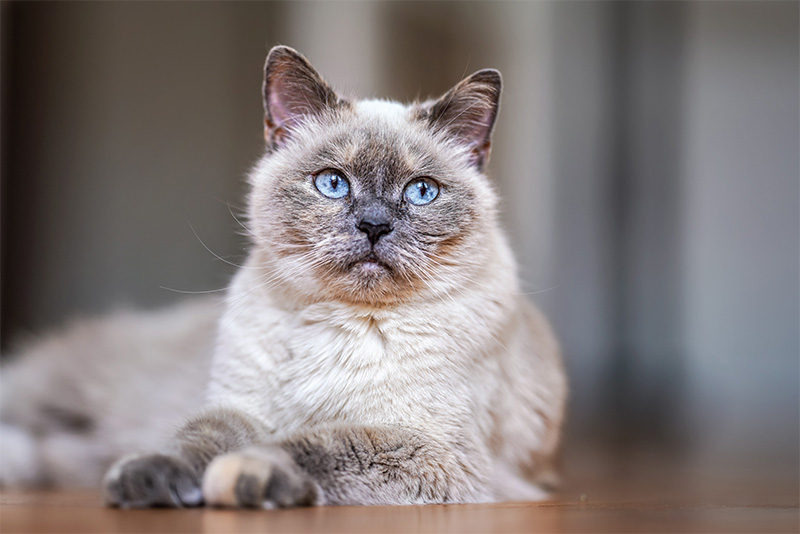 Our veterinarian will likely suggest the use of a combination of the following pain management approaches:
Every pet is different and requires a different approach to arthritis treatment and chronic pain management. After assessing your pet's pain and underlying conditions, our veterinarian will work with you to determine the treatment approach that best suits your pet and your lifestyle.
Schedule a Pet Pain Management Consultation Today
If your pet is suffering from chronic pain and/or arthritis, we strongly encourage you to take action right away by scheduling a pain management consultation with our veterinarian in Bonner Springs. We'll examine your pet and provide you with a variety of strategies for helping your pet stay active, mobile, comfortable, and happy for life!