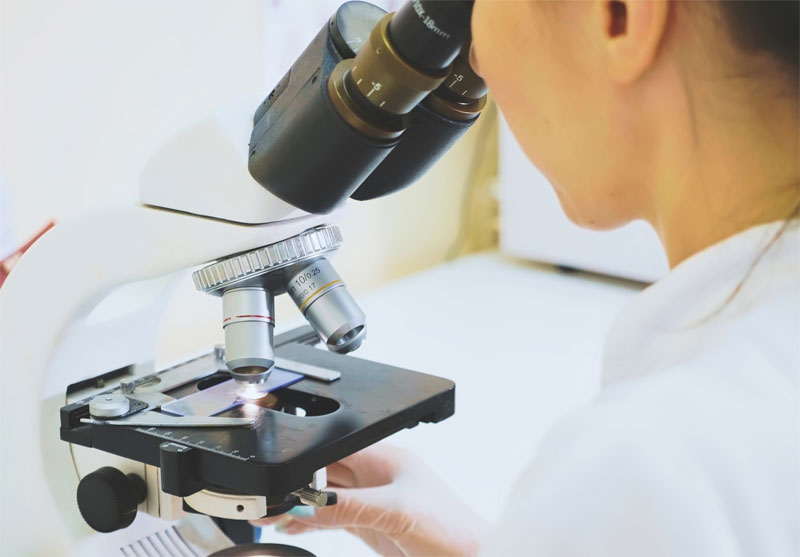 At Bonner Springs Animal Care Center, we're proud to provide exceptional care to our patients with our in-house laboratory.
When your pet is sick, you want to get them treated as soon as possible to relieve their symptoms and safeguard their health, and having an in-house laboratory at our veterinary care center means we can get your pet's test results back almost instantly.
Why Veterinary Diagnostics Are Vital
Veterinary diagnostics are extremely important in caring for sick pets and in screening healthy pets for the earliest signs of disease.
When a pet is sick, they have no way to tell us how they actually feel. All we can do is observe their behaviors and examine their bodies to look for signs of illness.
Unfortunately, many systemic and contagious diseases in pets present very similar symptoms, which can make it difficult to determine a diagnosis with only observation and a physical examination.
Although the symptoms of different diseases are similar the treatments vary greatly, and providing the wrong treatment to a pet could actually make them worse. So, veterinary diagnostics are essential to providing safe and effective treatments to pets.
With in-house laboratory testing, our veterinarians can look closely at your pet's body chemistry to identify exactly what's making them ill and provide them with the right treatments right away.
In-House Laboratory Diagnostic Services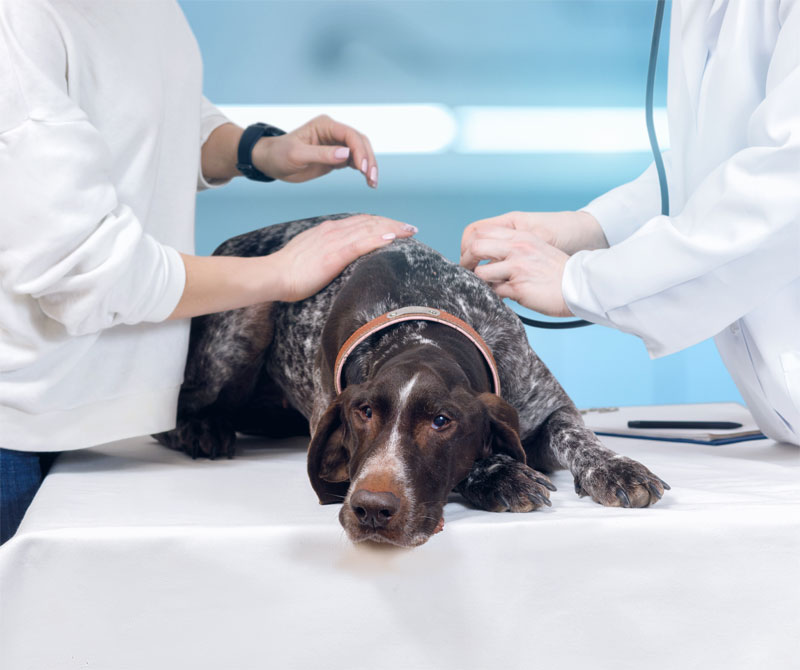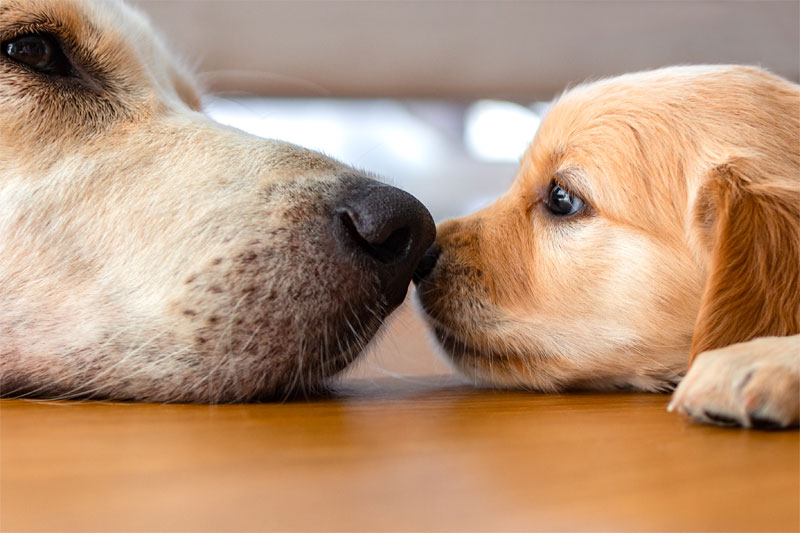 Why Does My Healthy Pet Need a Laboratory Test?
Sometimes, our veterinarian might recommend a laboratory test for a healthy pet. For example, we might recommend a fecal examination for a pet who needs a travel certificate or who will be boarding with us.
Additionally, healthy pets might need a blood test to screen for the earliest signs of systemic diseases like diabetes or heart disease. Health screenings are typically a routine part of senior pet care.
We'll also run a blood test if your pet is scheduled for surgery that requires general anesthesia. This test looks at your pet's organ function to ensure they are healthy enough to undergo the procedure at hand.
Comprehensive Pet Care in Bonner Springs
At Bonner Springs Animal Care Center, diagnostics are just one aspect of the complete care that we provide our patients. Whether your pet's due for their next wellness exam or your pet seems to be feeling under the weather, we can provide your pets with the veterinary care they need.
Our team always works with attention to detail and the utmost care for our patients and clients. Contact us today to schedule an appointment.