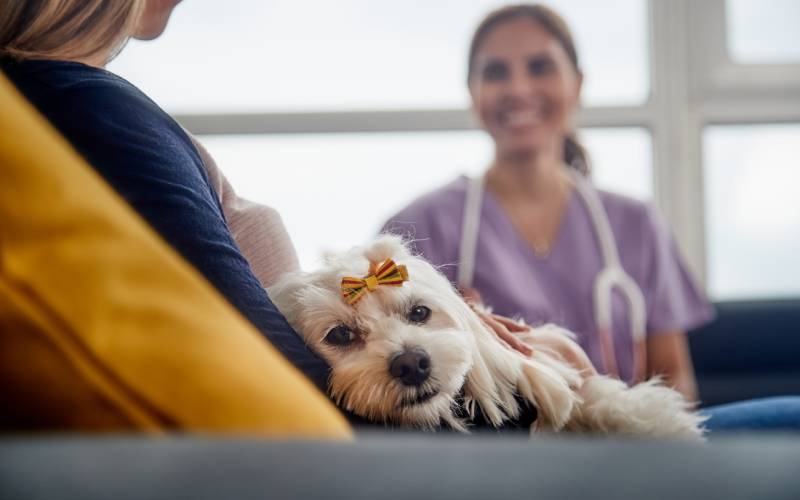 At Bonner Springs Animal Care Center, our veterinarian strives to prevent all of our patients from ever getting sick with exceptional wellness and preventative care. Despite these efforts, pets can still sometimes fall ill. When your pet is feeling under the weather, we'll be here to help with a rapid diagnosis and comprehensive treatment.
How to Tell If Your Pet Is Sick
As part of their instincts for survival, cats and dogs naturally mask signs and symptoms of pain and illness. As a result, it can be difficult to detect when your pet is sick or in pain.
We recommend scheduling a sick pet appointment if you notice any of the following signs or symptoms in your pet: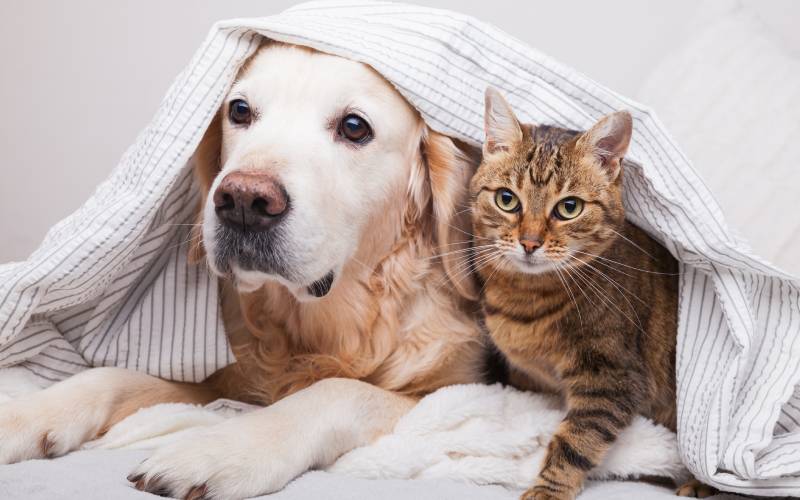 If you notice any unusual or unexplained changes to your pet's behavior, personality, appearance, or daily routine, it could indicate an illness. You know your pet best, so if you think something might not be right, we strongly encourage you to schedule a veterinary examination right away.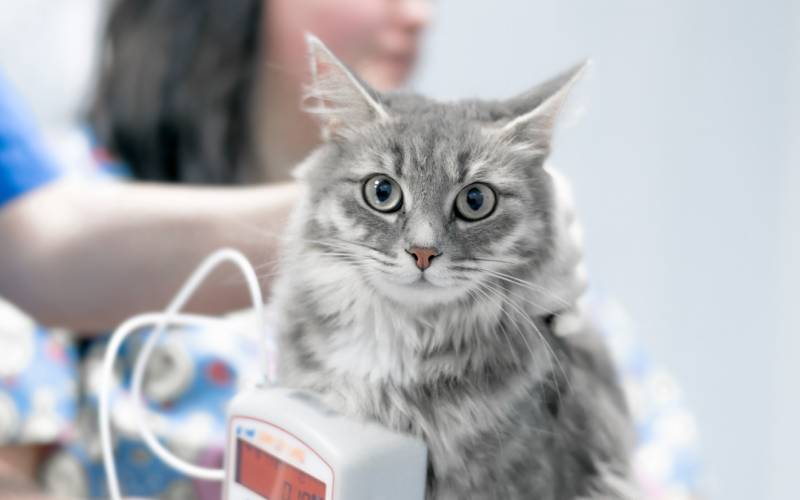 In-House Diagnostics for Quick Treatment
When a pet is sick, our veterinarian must first determine the underlying cause of illness to provide safe and effective treatment. However, a physical examination usually does not provide enough information to determine the underlying cause of illness because many health problems that affect dogs and cats cause very similar symptoms. Our veterinarian relies on testing and imaging to aid in the diagnosis of a pet.
Our animal care center is fully equipped for diagnosing sick pets with an in-house laboratory and diagnostic imaging. When you come to us with a sick pet, we'll determine which laboratory tests and/or x-ray images are necessary and get the results back quickly so we can provide your pet with the necessary treatments, so they can feel better as soon as possible.
Schedule a Sick Pet Appointment in Bonner Springs
If you've observed changes in your pet's behavior, appearance, or routine, or if your pet has outward symptoms of illness, seek veterinary care right away. We welcome you to schedule a sick pet appointment at Bonner Springs Animal Care Center. Our veterinarian is experienced in diagnosing and treating sick cats and dogs, and we will work with the utmost care and attention to detail when treating yours.