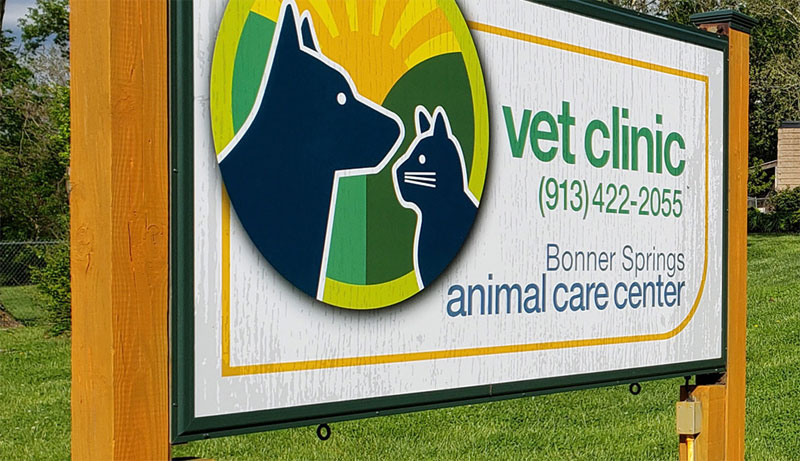 Meet Our Veterinary Care Team
Our team is a group of highly trained, experienced animal lovers. We are devoted to giving our patients the best care possible. Meet our team!
Dr. Slyter was born and raised on a farm in Paola, Kansas. He attended Kansas State University and received his doctorate of Veterinarian Medicine in 1983. After enjoying small animal practice in Indiana for 10 years he moved back to Kansas and has practiced in Kansas for the last 22 years. He purchased the Bonner Springs Animal Care Center in 2003. He is a member of the American Veterinarian Medical Association (AVMA), the Kansas City Veterinarian Medical Association (KCVMA) and the Kansas Veterinarian Medical Association (KVMA). Dr. Slyter is married and has seven children. His family also consists of 4 dogs, 6 cats and 2 horses. When he is not busy at the clinic he enjoys raising cattle, working with 4-H, taking mission trips, and camping with his family.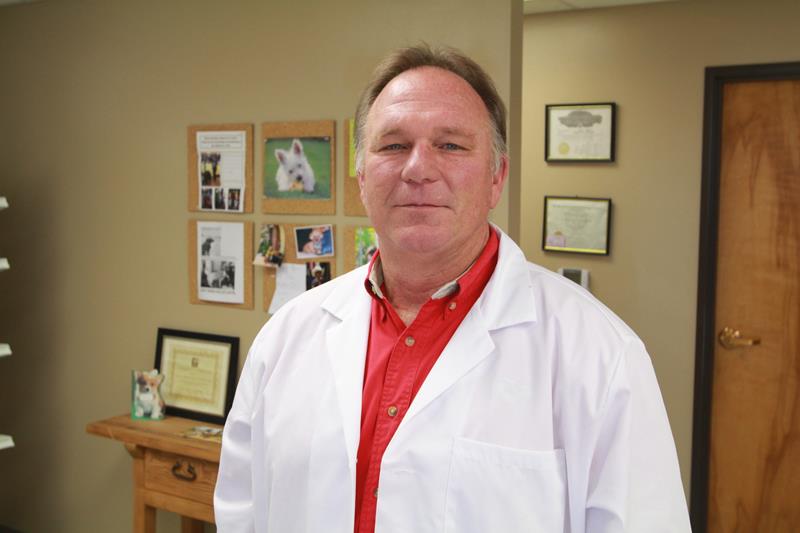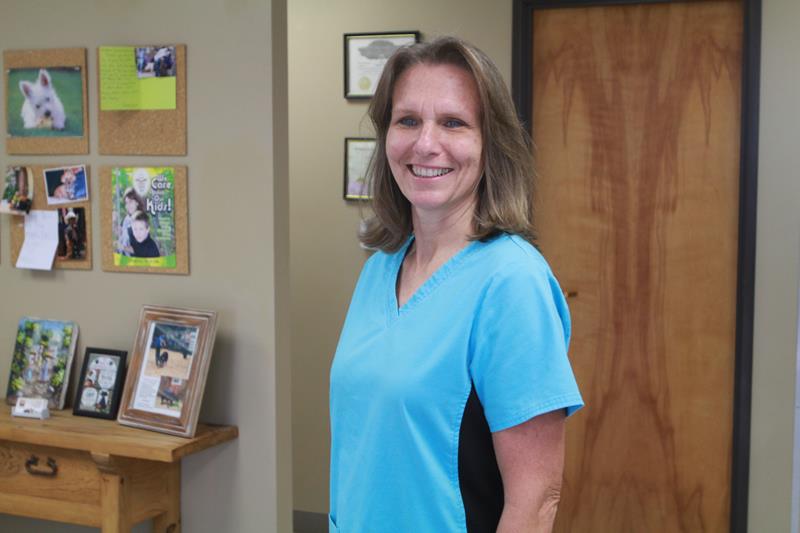 Renee Hager has worked at Bonner Springs Animal Care Center as the Practice Manager since April 2010. She is married and has two grown children and three grandchildren. She also has a golden retriever named Macie. She enjoys traveling, boating, and spending time with her grandchildren.
Melanie Youtsey has worked at Bonner Springs Animal Care Center first as receptionist and now as a vet tech since 2022. She is married and has four children. She also has four dogs and a cat. In her spare time she enjoys riding her motorcycle, spending time with her family and playing with her dogs.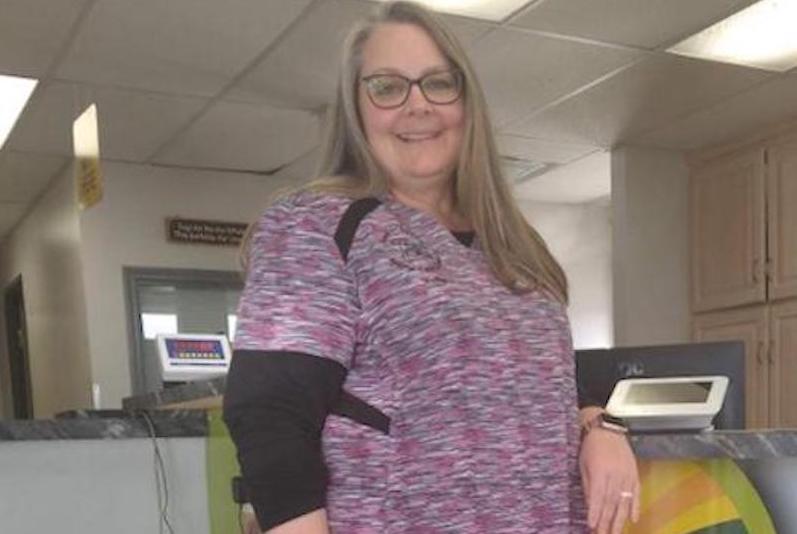 Holly Brazelton joined our team in 2020 as the front desk receptionist. She is married and has five children and eight grandchildren. She has two miniature schnauzers, Joey and Jack and a yorkie-poo named Stella. She enjoys spending time with family and friends and finds joy in helping others.
Selena Long joined our team in May of 2023 as our Front Desk Receptionist. She loves working with animals and has four horses, two dogs, one sheep, two turtles, three ducks, one cat, and four guinea pigs. In her free time she likes to spend time caring for her animals.