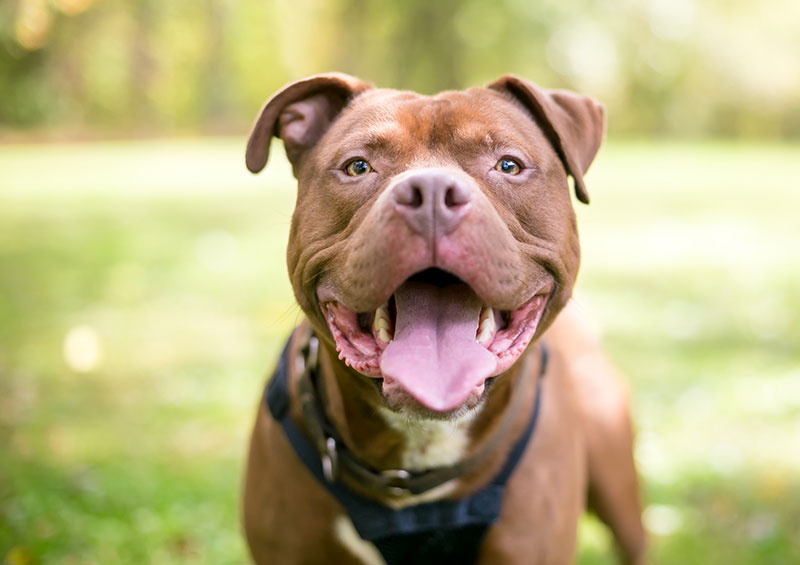 At Bonner Springs Animal Care Center, we understand that when a pet suddenly falls ill, there's no way to schedule a sick pet appointment in advance. During business hours each day, our veterinarian and staff do our best to accommodate as many urgent care appointments as possible, and we welcome you to contact us if your pet is feeling under the weather to inquire about urgent care and same-day appointment availability.
Signs Your Pet Needs Urgent Veterinary Care
When a pet doesn't seem to be feeling well or is showing obvious symptoms of illness, it can sometimes be difficult to know whether your pet needs to see a veterinarian right away or if veterinary treatment can wait for the next available regular sick pet appointment time.
If your pet experiences the following signs or symptoms of illness, we recommend seeking veterinary care as soon as possible:
We always welcome you to contact our office to inquire about the urgency of your pet's symptoms and condition. Always seek emergency veterinary care if your pet experiences heat stroke, ingests a poisonous substance, or has trouble breathing.
In-House Veterinary Diagnostics
When our veterinarian sees a sick pet, a physical examination usually does not provide enough information to achieve an accurate diagnosis of the underlying cause of illness. As a result, diagnostic tests such as x-rays, blood work, urinalyses, and/or fecal testing might be necessary to determine the cause of illness and provide safe and effective treatment.
Our veterinary clinic is fully equipped to perform a variety of diagnostic tests in-house to provide pets with rapid diagnoses and relief.
What to Do If Your Pet Needs an Urgent Care Appointment
If your pet is experiencing symptoms of illness, we welcome you to contact Bonner Springs Animal Care Center. We will help you schedule a same-day urgent care appointment for your pet with our veterinarian. If we do not have appointments available or if your pet requires immediate, emergency treatment, we will recommend you to a nearby emergency veterinary hospital and provide you with care and transport instructions for your pet.
To learn more about urgent pet care in Bonner Springs or for a 24/7 emergency veterinary hospital recommendation, we welcome you to contact our veterinary office today.