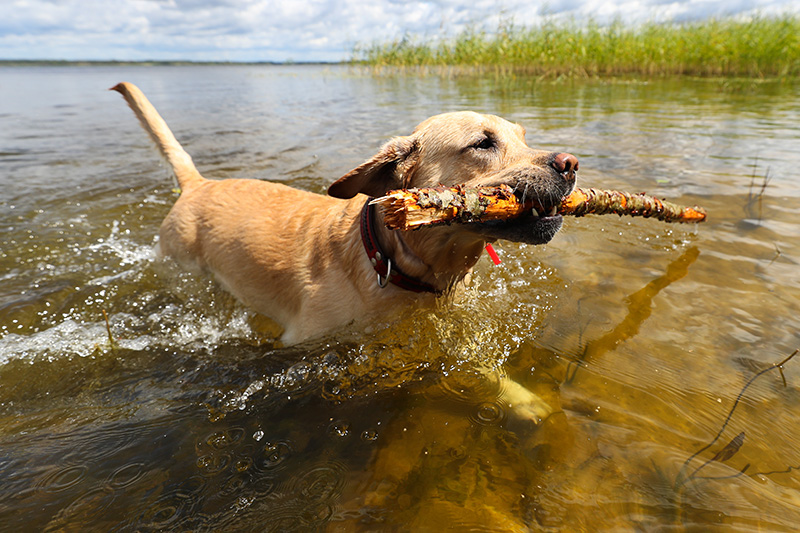 When a gets sick, the first step in treatment is diagnosis. Sometimes, pets develop medical conditions that are not caused by a virus, bacterial infection, or parasites. Sometimes, pets develop chronic, systemic issues that hinder the proper functioning of their bodies.
At Bonner Springs Animal Care Center, our veterinarian is highly experienced and we're pleased to provide a comprehensive menu of internal medicine services for diagnosing, treating, and managing chronic, systemic diseases in dogs and cats.
What Is Veterinary Internal Medicine?
The field of veterinary internal medicine addresses complex, chronic, systemic, and infectious diseases that can affect cats and dogs. The medical concerns addressed by internal medicine develop inside a pet as a result of serious infectious disease, changing body chemistry, organ function, a genetic predisposition, and other factors.
Internal medicine encompasses the following veterinary fields:
It uses advanced diagnostic testing and physical examinations to diagnose, treat, monitor, and manage chronic systemic diseases in dogs and cats.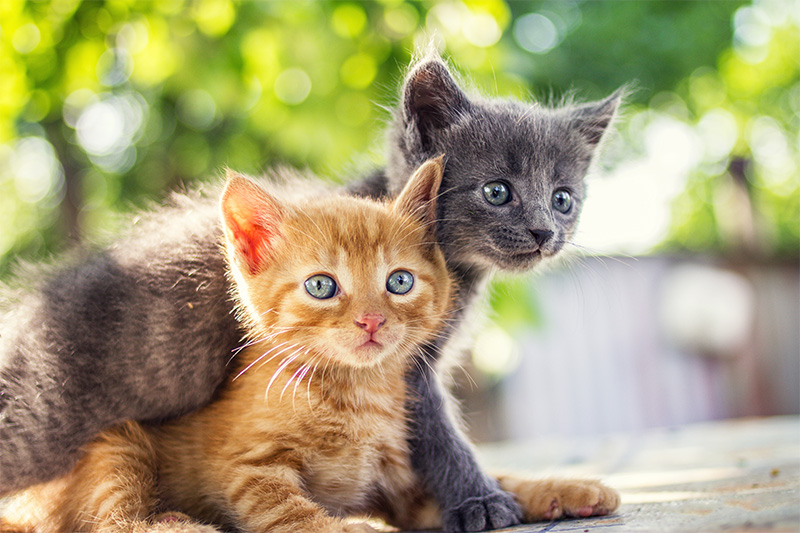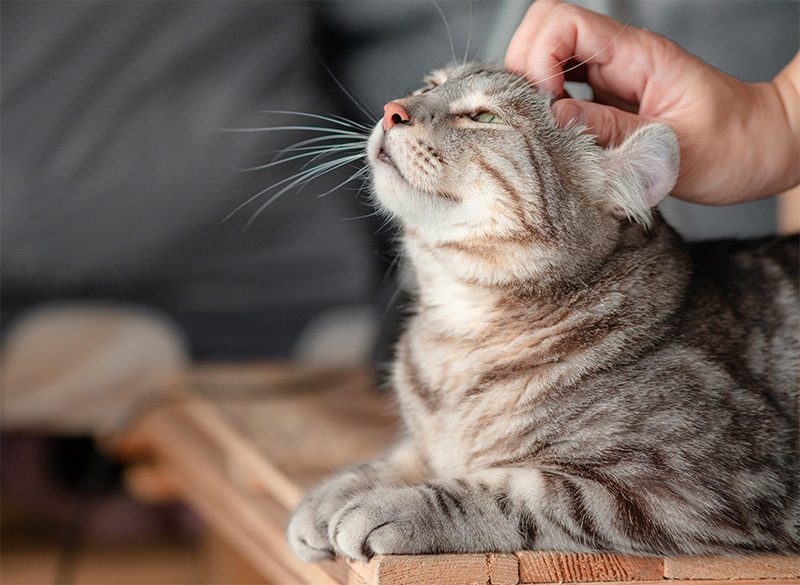 Veterinary Conditions Commonly Addressed With Internal Medicine Internal medicine is used to address the following types of health problems in pets:
Internal Medicine With In-House Veterinary Diagnostics
Our in-house veterinary diagnostic capabilities including our on-site laboratory and diagnostic imaging suite allow our veterinarian to accurately assess, diagnose, treat, and monitor a pet's condition with rapid test results.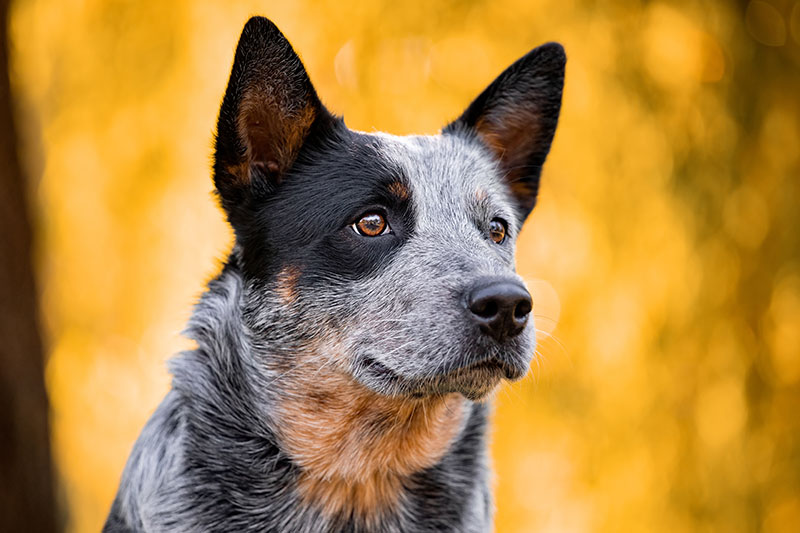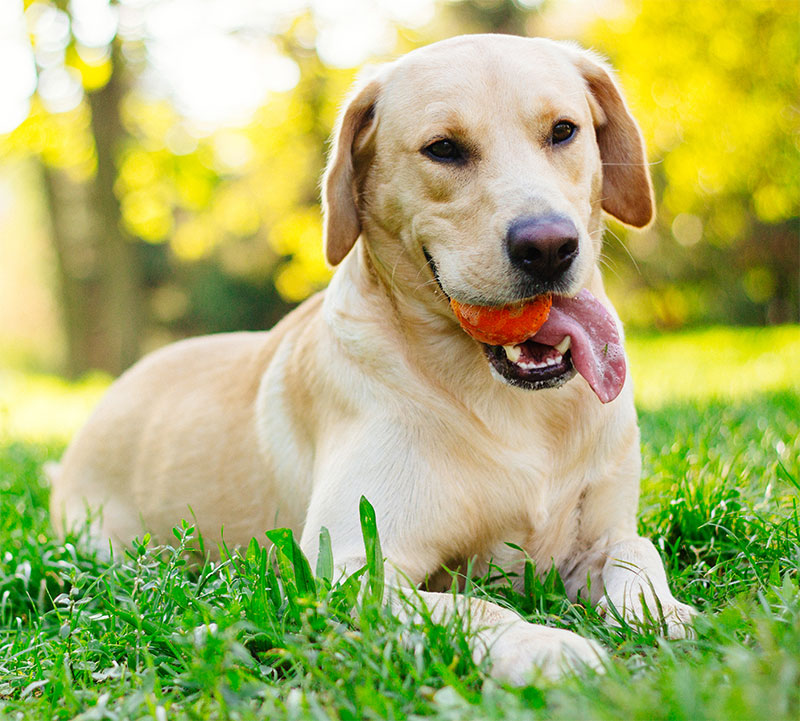 Chronic Disease Treatment and Ongoing Health Management at Bonner Springs Animal Care Center
With our advanced internal medicine services, our veterinary clinic is fully equipped to provide a range of treatments and ongoing chronic disease management for pets living with a variety of health concerns.
Depending on your pet's diagnosis, our veterinarian will provide you with a selection of treatment options and work with you to determine the best course of action for monitoring and managing your pet's condition. Treatment plans might include prescription medications, dietary supplements, nutritional changes, lifestyle adjustments, surgery, and more.
To learn more about veterinary internal medicine and the services available with our veterinarian at Bonner Springs Animal Care Center, we welcome you to contact our veterinary clinic today.