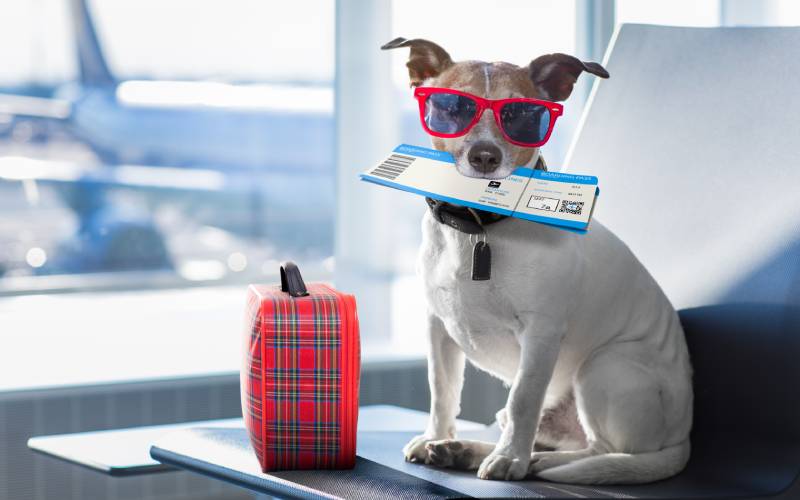 At Bonner Springs Animal Care Center, we're proud to provide comfortable and clean pet boarding services for cats and dogs living in Bonner Springs and the surrounding areas.
Peace of Mind and Pet Boarding in Bonner Springs, KS
Leaving a furry family member behind when you're away can be stressful. When your dog or cat is in our care, you can enjoy peace of mind, knowing that your pet is being watched over carefully and loved as if they were our own.
All of our guests have appropriately sized accommodations and plenty of opportunities for exercise and play. We also welcome you to bring your pet's familiar toys or pillow from home for an additional level of security.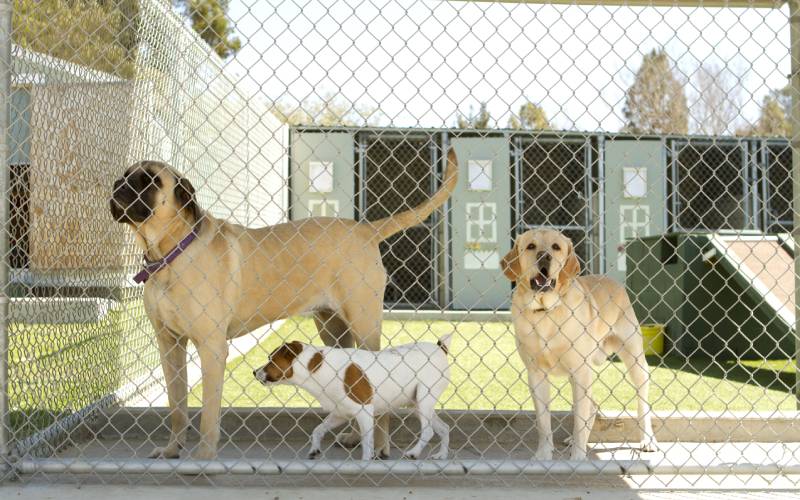 All guests receive a healthy diet and always have fresh water available. We welcome you to bring your pet's food from home, and we'll feed your pet according to your instructions and schedule.
Medication Administration and On-Site Medical Care
Our staff is fully trained to administer pet meds to your pet's needs. We closely monitor all pets staying with us. If they have any concerning symptoms, our veterinarian will examine them and contact you. However, if we cannot reach you, we will administer any necessary treatments.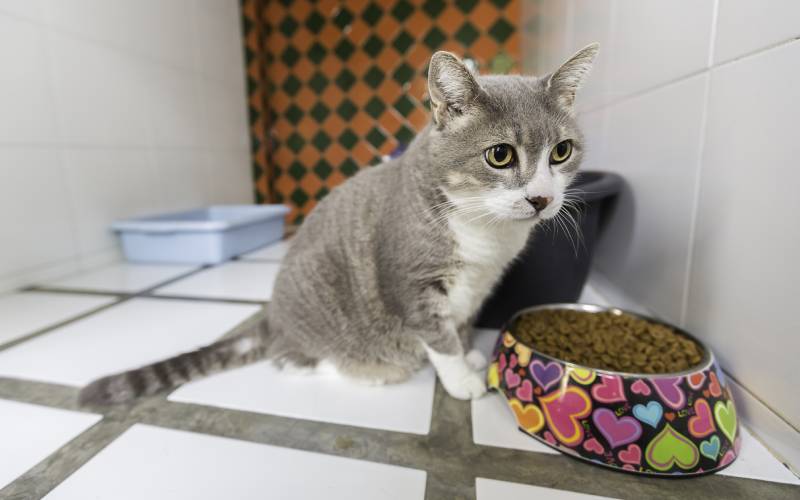 We Prioritize Pet Health and Safety
To ensure all of our guests' health and safety, we require pets staying with us to have current vaccinations.
Additionally, we require that both canine and feline guests are on a flea preventative and that they also have recently had a clean fecal test result. For more information about these requirements or to schedule an appointment for vaccinations or fecal testing prior to your pet's stay, we welcome you to contact us.
Tour Our Boarding Facility and Schedule Your Pet's Stay at Bonner Springs Animal Care Center
If you're interested in boarding your pet with our professionals at Bonner Springs Animal Care Center, we welcome you to contact our office to schedule a tour of our boarding facility. We always welcome clients to talk with our boarding facility staff and take a look around our comfortable and clean pet accommodations before booking their pet's stay.
We'll be happy to show you around, explain our pet boarding policies and rates, and answer any questions you might have about your pet's upcoming stay with us. To learn more or schedule your pet's stay, we invite you to contact our office today.